The Bible teaches in Ephesians 4:12 that the purpose of the church is to, "train the saints in the work of the ministry" and to "build up the body of Christ." At Three Trails we call this the Monday-Saturday. The purpose of our ministries is to prepare you to live out your faith and make disciples Monday-Saturday.
Midweek Bible Studies
At Three Trails Community we believe that the best way to live out the Monday-Saturday is in community with others who are living out their Monday-Saturday. On Wednesdays, we provide discussion driven adult Bible studies for both men and women. Our goal is to find encouragement and create community through deeper study and discussion of God's Word.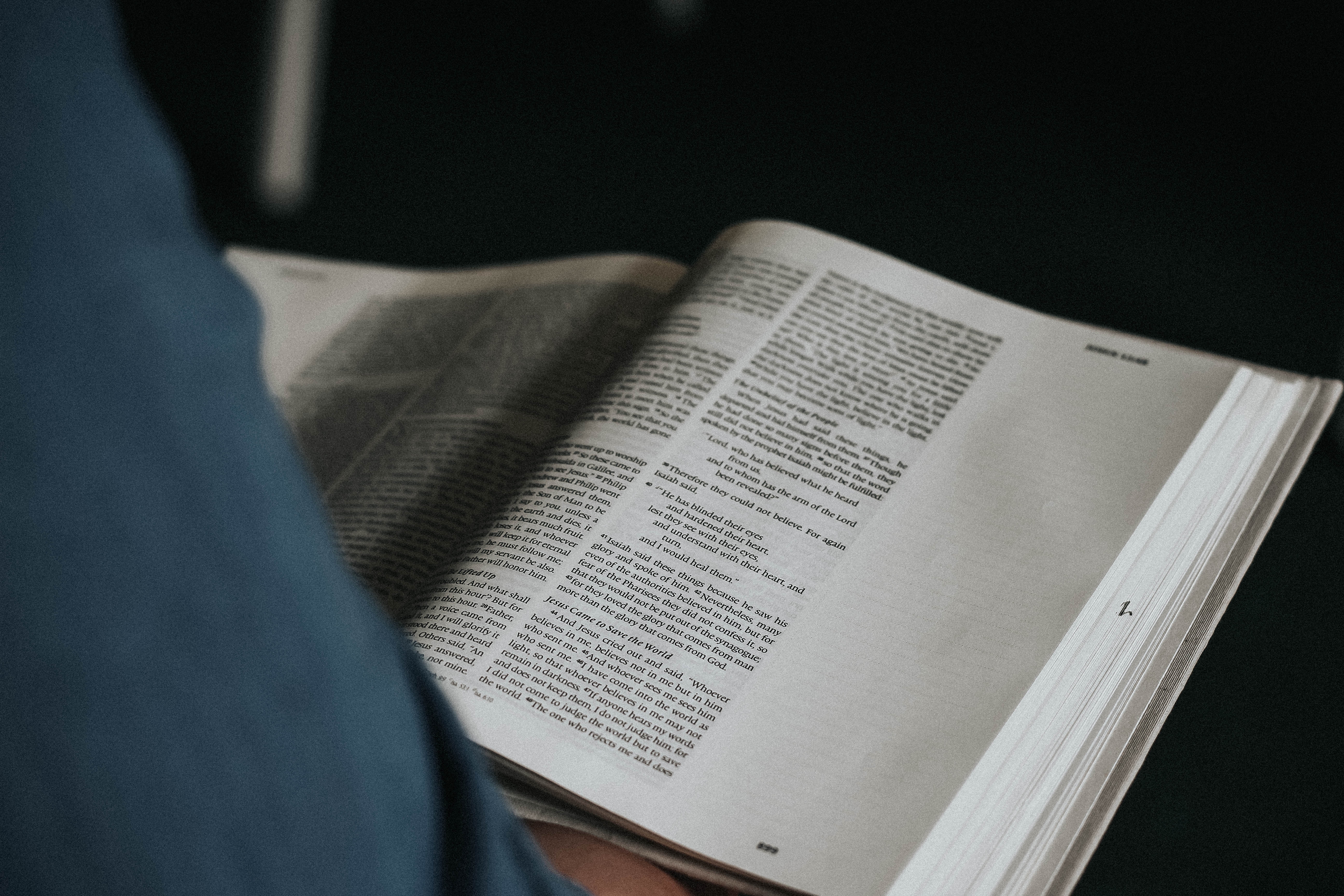 Men's Group
Second and Fourth Wednesdays
6:30-8:00 pm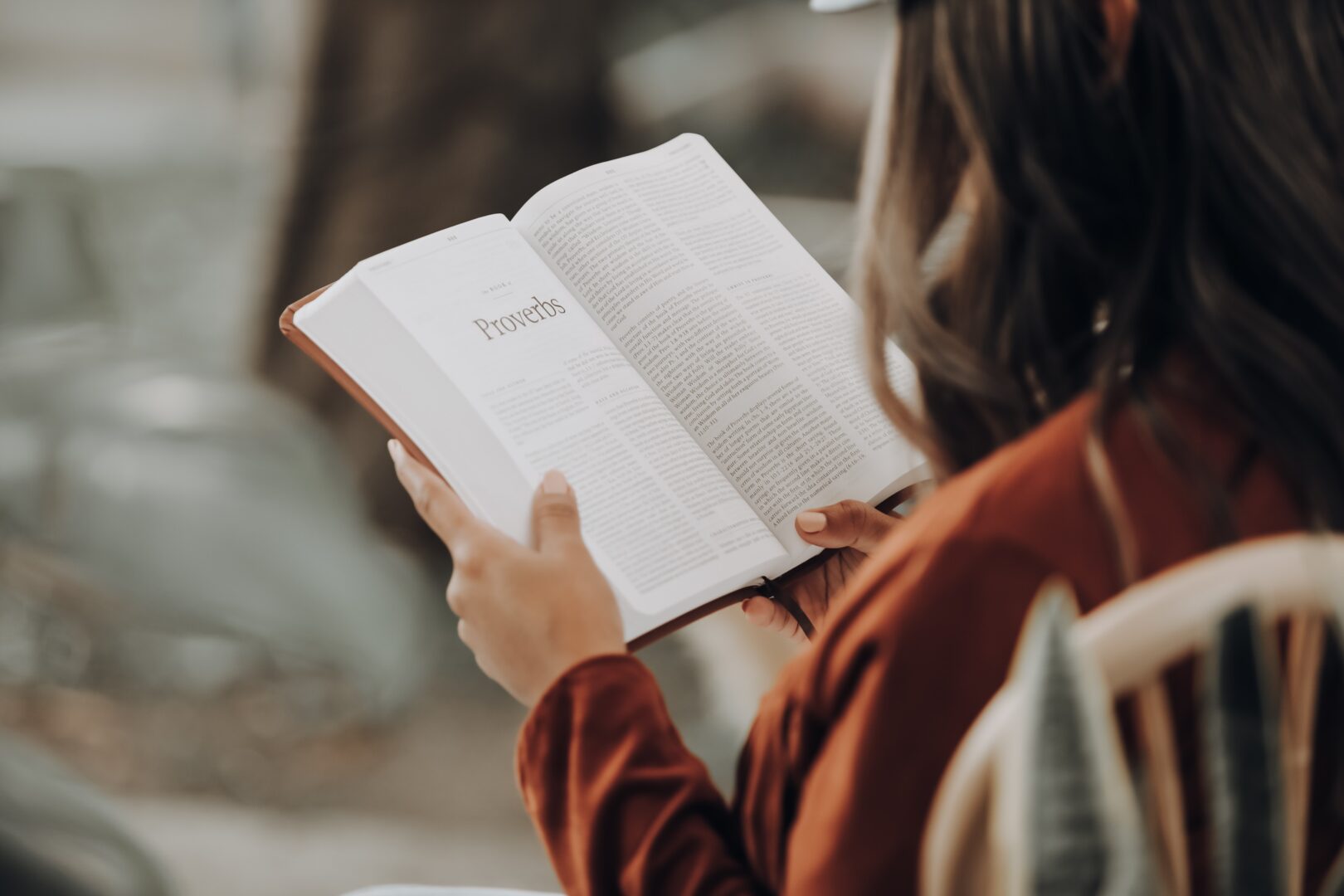 Women's Group
First and Third Wednesdays
6:30-8:00 pm